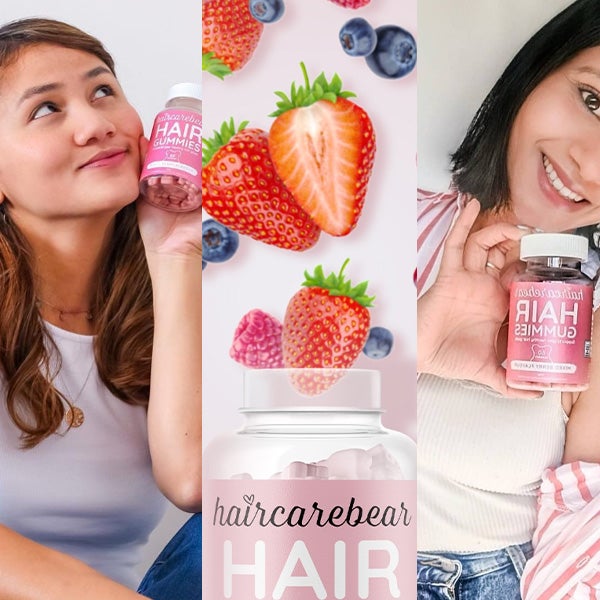 About Us
Haircarebear is your go-to brand for delicious health and beauty supplements that help you look and feel amazing!
Made in Australia, our range of vitamin gummies are formulated to support your health, beauty, and wellness needs. The range supports a range of health, beauty and wellness concerns including healthy hair, skin, nails, gut health, and sleep patterns.

Each chewable gummy is made with natural flavours for a great tasting supplement and is bursting with beneficial vitamins and minerals. Haircarebear gummies are suitable for all genders, and oh are they delicious! Using fruit as a natural sweetener, these little beauty gummies are so easy to take and fit into your daily routine oh so easy. Our range of gummies are soy free, gluten free and non-GMO.

Give your healthy lifestyle a lift with just two little gummy bears a day to see the difference.
Meet your new bear-sties…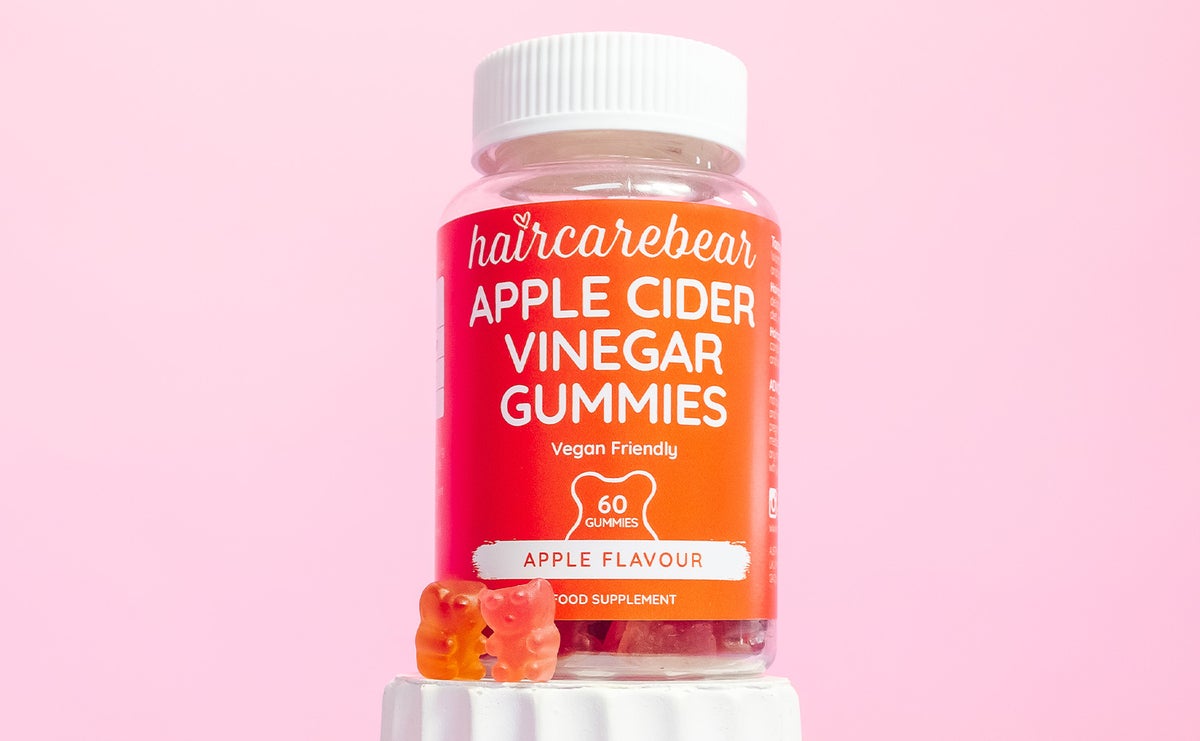 Apple Cider Vinegar Gummies
Get all the good stuff without the bad with Apple Cider Vinegar Gummies. Love the amazing benefits of apple cider vinegar but hate the taste and smell? Haircarebear ACV gummies are an easy and delicious way to add apple cider vinegar to your diet without the sour vinegar taste and smell!
Shop Now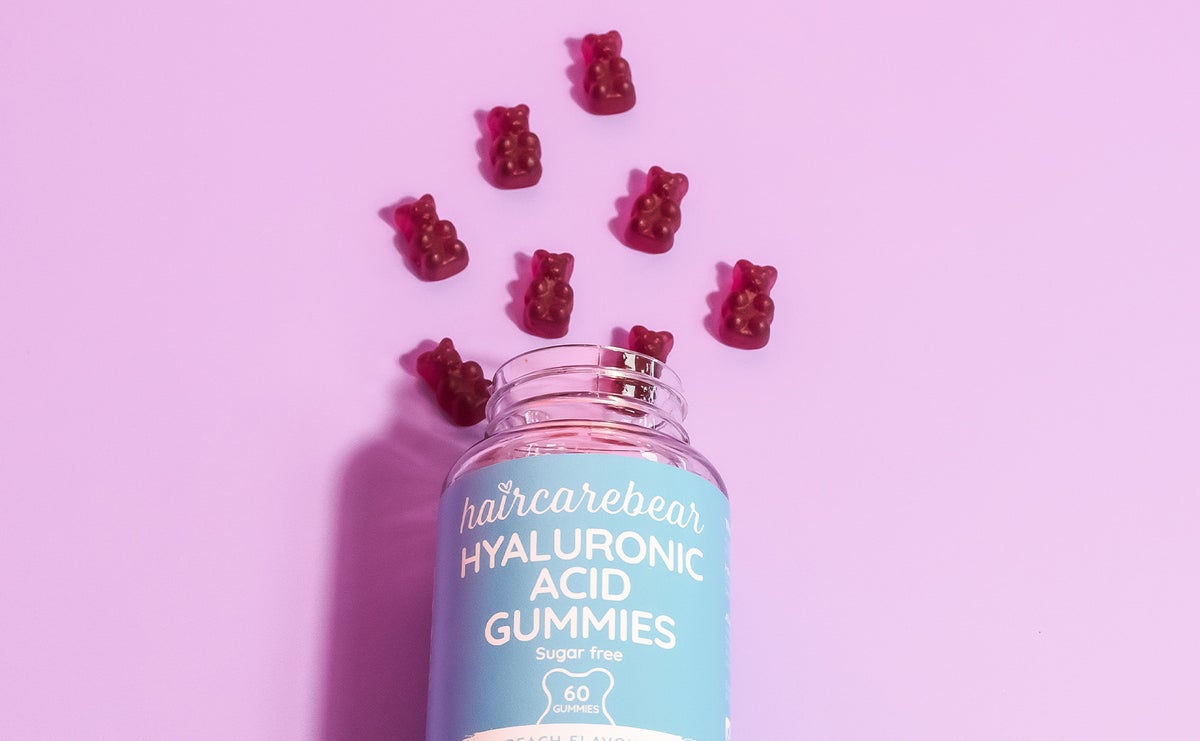 Hyaluronic Acid Gummies
The hyaluronic acid used for these skin hydration gummies can hold up to 1000 times its own weight in water! Just imagine the magic it can perform on your skin.
Did you know that your skin cells produce Hyaluronic Acid naturally? But the body's hyaluronic acid production starts to slow down as we age, leaving our skin needing a little boost!
Shop Now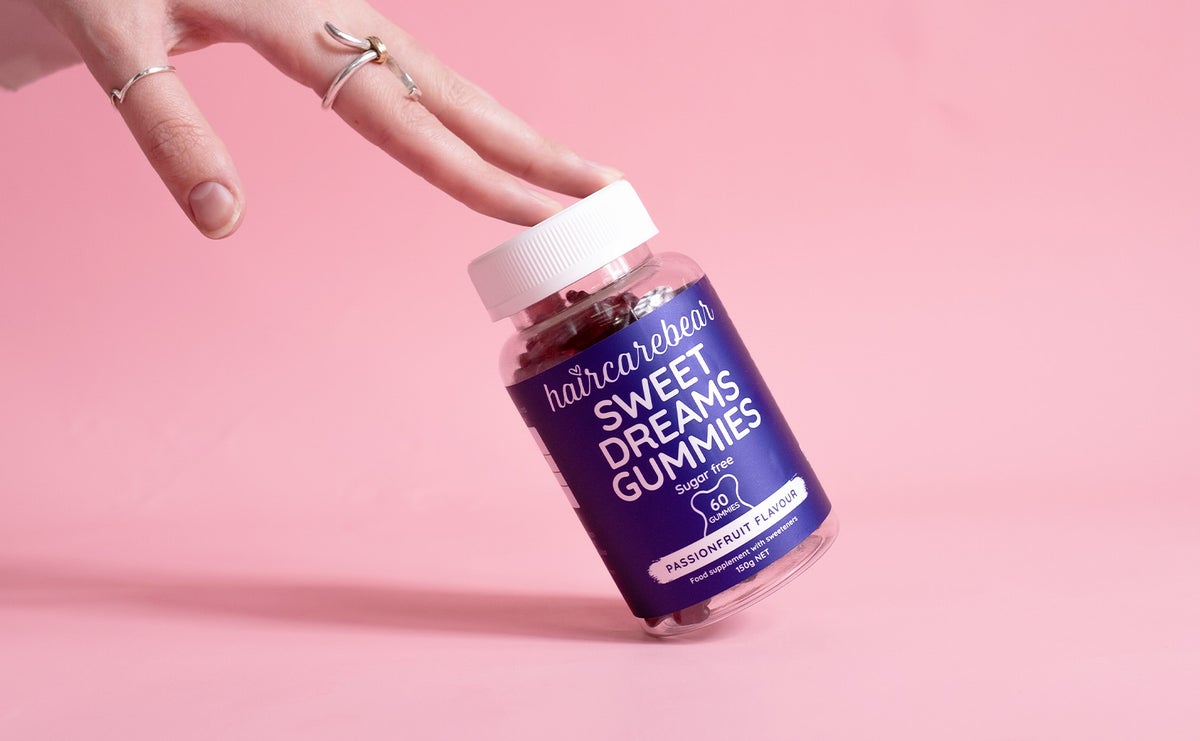 Sweet Dream Gummies
If you are having a hard time recharging and turning off Haircarebear Sweet Dreams Gummies are here to help. These delicious bears contain 40mg of Valerian Root Extract and are specifically designed to be taken before bed.
Shop Now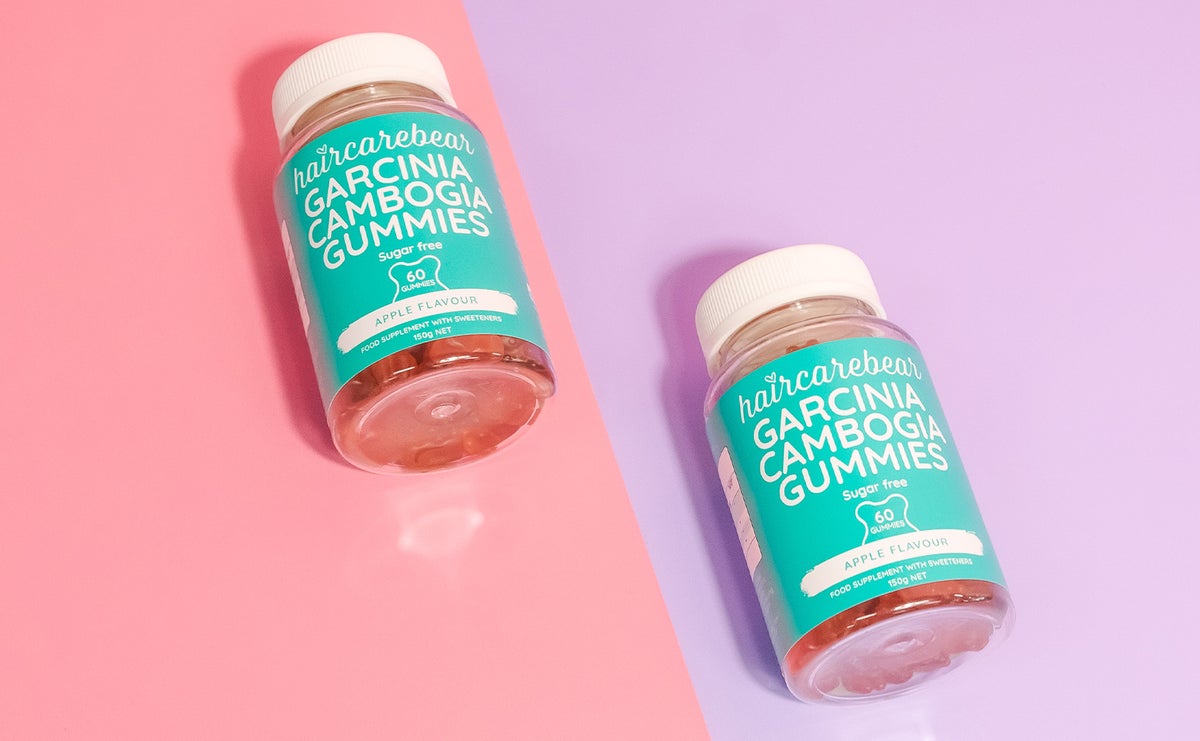 Garcinia Cambogia Gummies
Haircarebear Garcinia Cambogia Gummies contain garcinia cambogia, coffee bean extract, raspberry extract and l-carnitine.
Shop Now