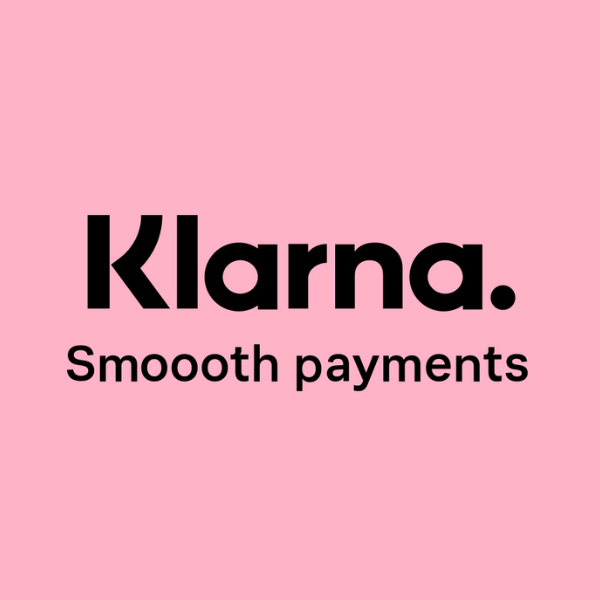 Pay with Klarna
Klarna is a Swedish payment service provider that takes end-to-end responsibility for your payment. Klarna partners with retailers all over the world, so that you can shop smooth directly from their sites. You can spread the cost of your purchase into 3 interest-free instalments. Over 60 million consumers worldwide have trusted Klarna to securely handle their payments.
Easy as 1,2,3
Want to know how you can use Klarna when you shop? Here are the simple steps...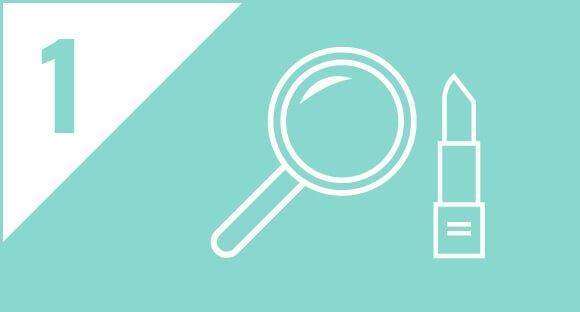 Shop your favourite beauty treats at Celebrity Slim. Once you've found what you love add to basket and proceed to checkout.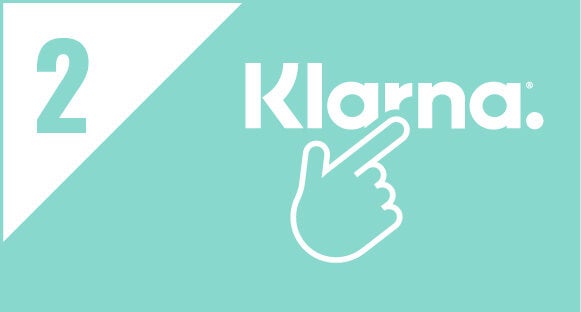 Select Klarna as your payment option at checkout and place your order - you do not need to create an additional account.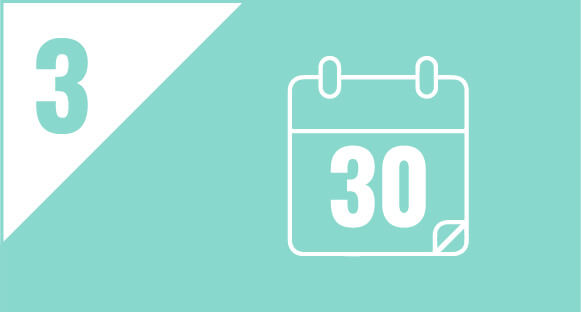 Once dispatched you will have 30 days to pay Klarna. You will receive a reminder a few days before its due from Klarna.
Frequently Asked Questions
Once your order's confirmed, you'll receive an email with payment instructions within two days from Klarna. You'll then have 30 days to try on your order and only pay when you're happy. Complete the payment online, at your convenience, with no extra cost. You can pay via credit or debit card at
Klarna: Shopping just levelled up
To use Pay later you must be at least 18. Whilst this option is widely promoted, Pay later is subject to your financial circumstances. When choosing Pay later, our assessment will not affect your credit rating.
If you want to make a purchase with Klarna, you'll need to provide your mobile phone number and your email address. The mobile number is required in case we need to reach you. All statements will be sent to your email address. It's very important that you give us the correct details, as otherwise you will not receive the payment information and so will be liable for delayed payment fees.
You can pay with debit or credit card immediately in the checkout or take advantage of our Pay later payment option, where you can pay for the goods once you have received them via credit card or debit card.
As soon as Celebrityslim.com have accepted your cancellation/return, then Klarna will cancel the statement or refund your payment.
Payment information is processed securely by Klarna. No card details are transferred to or held by Celebrityslim.com. All transactions take place via connections secured with the latest industry standard security protocols.